Ironman 4×4 Dual Battery System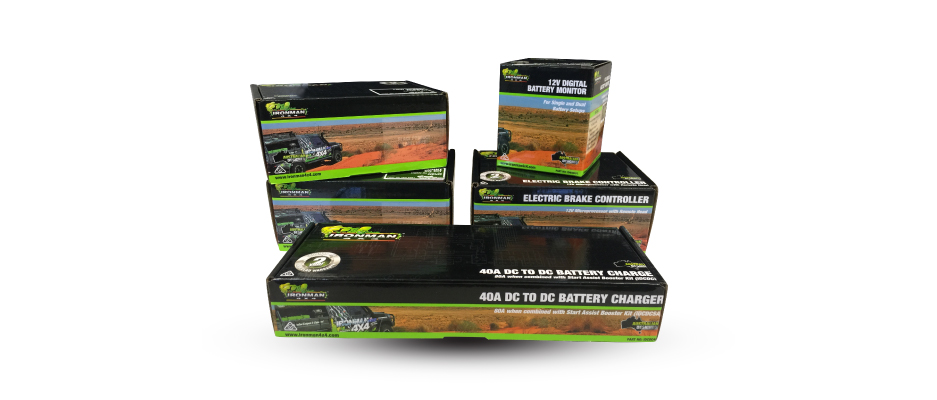 A dual battery system in a 4×4 is very handy, especially if you like running accessories from your 4×4 when camping and in particular if you run a compressor fridge in the back.
The idea of a dual battery system is to have all (or most) of your accessories connected to the second battery (usually a deep cycle). As your accessories use power from the second battery the isolator prevents power from draining from your main starting battery leaving it ready for you to start your vehicle when needed. When you start your vehicle the isolator senses the charge from your alternator and links the 2 batteries together and charges them as you drive.