Long travel Foam Cell Pro Suspension to suit Mitsubishi Triton's is here! With the largest body size available in the market, the Foam Cell Pro Suspension.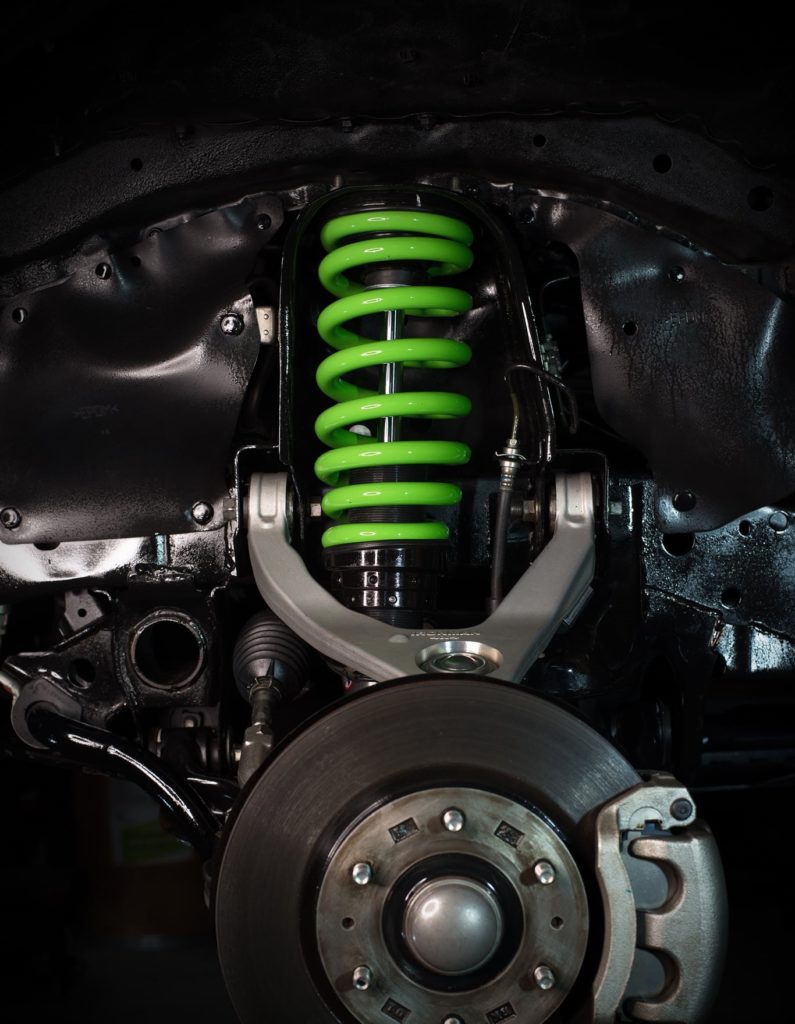 Kits provide more lift, more wheel travel and greater off-road endurance.
Foam Cell Pro shock absorbers feature a 45mm piston and 65mm body with
long travel and greater durability no matter the conditions.
Coupled with the Pro-Forge Upper Control Arms*, the suspension kit is a 100% integrated suspension system delivering a full (2") 50mm lift in Mitsubishi Triton. The ultimate suspension kit for the Mitsubishi Triton!
KEY FEATURES
• 45mm piston
• 65mm body
• 20mm piston rod
• 3mm wall thickness
• Twin-tube construction
• Foam cell technology
VALVING SUSPENSION KIT CONTENTS
The preferred ride style is important when selecting the level of valving resistance in the shock absorbers. Ironman 4×4 offer three different ride styles with unique compression and rebound performance, providing the right amount of control to suit the driving style.